Welkom op de website van Congo's Carrieredag 2019
Welcome on the website of Congo's Careerday 2019
English below
Op 5 november 2019 zal de jaarlijkse Carrièredag voor studenten Biologie, Psychobiologie en Biomedische wetenschappen aan de Faculteit der Natuurwetenschappen, Wiskunde en Informatica weer plaatsvinden aan de Universiteit van Amsterdam, te Science Park 904. Met dit evenement willen we studenten informeren over carrièremogelijkheden en hen te inspireren en motiveren om met de toekomst bezig te zijn.
Deze carrièredag is voor iedereen; niet alleen nieuwe eerstejaarsstudenten, maar ook derdejaars die op zoek zijn naar een stage. Ook als je gewoon een nieuwsgierige student bent die toevallig langsloopt, ben je van harte welkom.
Zou jij een keer goede LinkedIn foto's hebben van jezelf? Zou je een workshop willen volgen over hoe je je eigen bedrijf opstart? Of lijkt het je gewoon leuk om in gesprek te gaan met een medewerker van een bedrijf of master waarin jij geïnteresseerd bent? Kom dan 5 november naar de Carrièredag op Science Park en laat je inspireren!
Denk aan je toekomst! Kom naar de Carrièredag.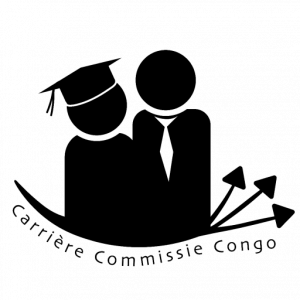 ---
 On November 5th, 2019, the Career Day for Biology, Psychobiology and Biomedical Sciences students at the Faculty of Science, Mathematics and Informatics will take place at the University of Amsterdam at Science Park 904. The purpose of the event is to inform students about their career opportunities and inspire and motivate them to get involved.
The Careerday is for everyone: not only for the new first-year students, but also for the third-year students who are looking for an internship this year, or just for curious students who happen to pass by and want to take a closer look.
Would you like to have professional made LinkedIn photos? Or would you like to follow a workshop on how to start your own business? Or do you just like to chat with an employee of a company or master you are interested in? Come visit us on November 5th at Career Day at Science Park and be inspired!
Think about your future. Come visit us at the Career Day!