Ronald Veldhuizen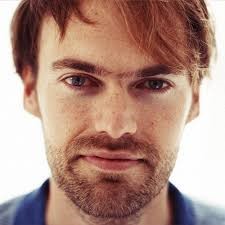 Ronald Veldhuizen is a scientific journalist. He studied biology at the University of Groningen. Instead of becoming a researcher, he turned to scientific journalism. He now writes for the Volkskrant and has a column in KIJK. He also occupies himself with filming science news and likes to go for reports. When he does not write, he gives workshops and lessons at meetings and universities, about scientific journalism. In his free time, he devours science fiction books and films.
Faviola Dadis
Faviola Dadis comes from a diverse background. Her mother is German and her father was Egyptian. She was born in California, raised in the Netherlands, but has 3 passports and has lived in 9 countries. While science is where Faviola's true passion lies, she also has a passion for entrepreneurship. After a 15 year long successful ca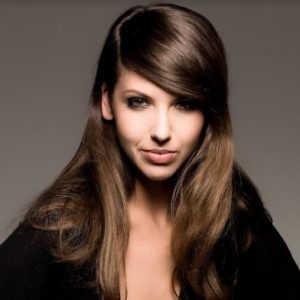 reer as an international model, three years running a PR firm in Shanghai, Hong Kong, and Tokyo, and a year of working in geopolitics—all the while still going to school and finishing her bachelor's degree in biological psychology—Faviola took a drastic change in paths and returned to university fulltime. She is now a clinical neuroscientist and completed her thesis on cognitive deficits in stroke patients at the University of Oxford. She was editor and coauthor of the book Aging and Dementia: Neuropsychology, Motor Skills and Pain, and has presented her research at conferences around the world. Faviola is currently a doctoral candidate at the VU University, Amsterdam under the supervision of prof. Dr. Erik Scherder. She is specializing in research surrounding traditional and virtual reality neurorehabilitation in patients with stroke, dementia, and traumatic brain injury. She has independently funded her research via the creation of a medtech startup company she founded, NeuroReality. NeuroReality specializes in the development of medical software using VR intended to create an immersive and fun gamified neurorehabilitation program for individuals who experience cognitive deficits following a stroke, and eventually for other clinical populations. Faviola is passionate about scientific outreach and projects that have the ability to make an impact on people and make their daily lives better.