Workshops take place from 14:30h till 15:15h.
Already decided? Register for a workshop via the link below:
There are 3 workshops:
1: Rizgar Saltik: CONGO ALUMNI: Workshop entrepreneurship
Interactive workshop about starting your own company! Subjects will include: commencing your own start-up, working as a freelancer and extracurricular activities to gain some extra money during your study.
2: Goep&Ko: Sales in laboratory
Workshop about sales in the laboratory branche. 

3: Brein in beeld: Translating science into society. Brein in beeld is a foundation that focuses on translating the neurosciences to the general public.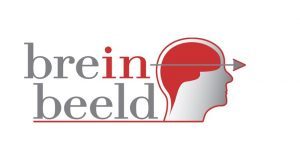 .. Furthermore:
We would like to give everybody the chance to participate. In the case you decide not to join your chosen workshop after all, please inform us 24 hours in advance. In this way, we still have time to give your place to somebody else!
Thanks in advance.