Stichting Brein in Beeld
Brein in Beeld (BiB, www.breininbeeld.org) is a foundation that translates (neuro)science into society. She aims to do so by organizing several activities for interested laymen, children (primary and secondary education) and elderly. The activities vary from discussion nights, lectures or movie nights. (for more information see companies)
Stichting Brein in Beeld will give a workshop about translating (neuro)science into society.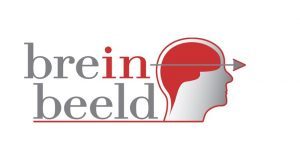 Young Talent Factory:
How do you present yourself on- and offline? Work on your own 'brandstory' and search for what makes you special and how you present yourself the best. You learn how to make a good CV and get tips and tricks for a good motivation letter or pitch!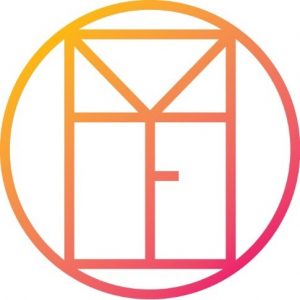 Rizgar Saltik
Medical innovation and entrepreneurship
The Netherlands are one of the most innovative countrys in the world. This also count for medical innovations. Companies and universities in the Netherlands are constantly developing new medical innovations that can offer patients a better life. The road from concept idea to actual product is a challenging and long road, where you need different expertise. In the workshop "Medical innovation and entrepreneurship" you learn how to develop a medical innovative idea into a final product. The workshop is given by former Congolese Rizgar Saltik, who works at Catalyze as a biotech, medtech and life sciences consultant.